Friends of Wexford General Hospital are dedicated to raise funds to advance the services offered by the hospital to the local community. Friends of Wexford General Hospital depend on the continued generosity of the public to provide essential care for the patients of the hospital.
Fund raising is a continuous process and the need for funds has never been more acute than now. From time to time, as a result of wear and tear, vital equipment used in day to day patient care needs to be replaced to maintain and improve treatment where possible. New technologies come on stream and Friends of Wexford General Hospital along with the Hospital Management team want the people of County Wexford to benefit from any new equipment that will speed up diagnosis, improve treatment or enhance the experience of the patient in hospital.
ALL monies raised for Friends of Wexford General Hospital go directly to the charity.
You can help in a number of ways
Fundraising
In the past you have raised vast amounts of money by arranging fundraising events in your community. Read more…..
---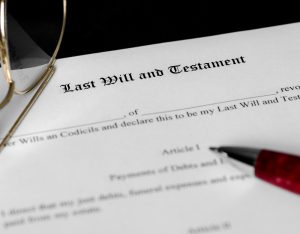 Wills & Bequests
Making out a will is never an easy task but by including Friends of Wexford General Hospital in your will means that you can still make a difference to the lives of people in County Wexford. This could mean that your son or daughter, brother or sister could benefit from your kindness in the future with your bequest to the hospital.
---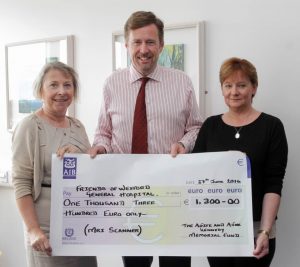 Donations
By making a donation to Friends of Wexford General Hospital you are helping us to continue the work to provide the essential care facilities to the patients here at Wexford General Hospital. Read more…
---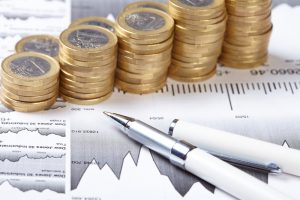 Gifts of Shares, Stocks or Properties
Gifts of shares, stocks or properties can benefit the hospital greatly. By donating in this way you can help contribute to the continuous improvement of patient care at the hospital.